Site Engineers & Land Surveyors in Seguin, TX
When planning for a better place to live, learn, work or play, you need an experienced team of land planners behind you. That's Bettersworth & Associates, Inc. Established in 1953, our resourceful, award-winning team of site engineers and land surveyors will help you advance your mission and improve your community.
We invite you to take advantage of the many benefits our customers enjoy, including:
We've been in business as site engineers in Texas since 1953.

We've developed long-term relationships through creative and responsive advocacy.

We have expertise in land surveys, land planning, commercial development and more.

We've earned our FEMA Elevation Certificate.

We've received an A+ rating from the Better Business Bureau.
Currently seeking new employee: Party Chief with a minimum of 3-5 years' experience.
Experienced Land Planners
When you need an experienced land surveyor in Seguin, TX, think of the team at Bettersworth & Associates, Inc. Our award-winning land planners have gained quite a reputation. Since 1953, we've helped our clients improve the value of their land resources through creative and responsive advocacy. We're proud of the long-term relationships we have established with our clients over the years. These relationships have resulted in getting noteworthy projects built in each industry we serve. Our past proficiencies include civil engineering, land surveying, land planning and property lines, commercial development, engineering, street sewers, drainage, site consultation, subdivisions, residential, commercial, and industrial planning.
When it comes to engineering in Seguin, TX, Bettersworth & Associates, Inc. is a leader. Our professional associations include the Texas Society of Professional Engineers, the American Society of Civil Engineers, and the Texas Society of Professional Surveyors. We are most proud of our reputation in the community, which has resulted in an A+ rating with the Better Business Bureau of Central, Coastal, and Southwest Texas and the Permian Basin.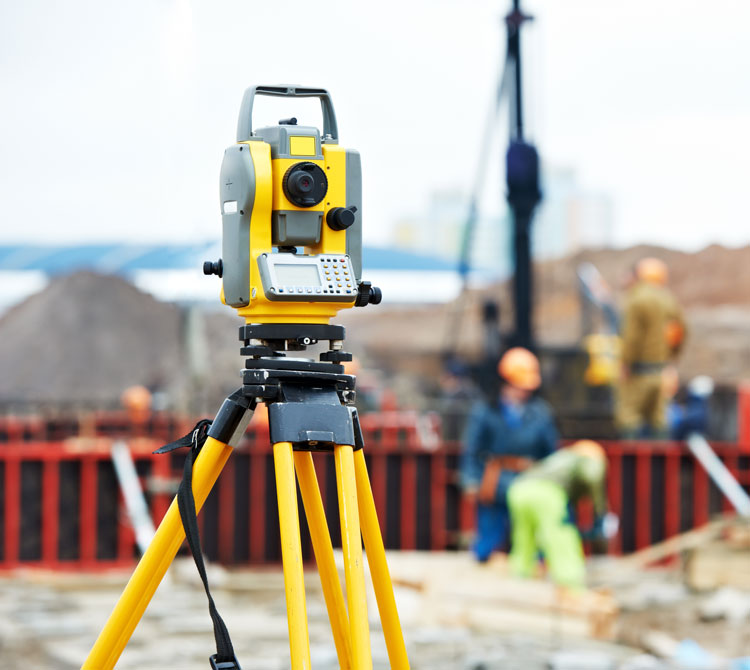 ---
Proudly serving as land surveyors and site engineers for clients in Seguin, TX as well as:
Geronimo, TX
Kingsbury, TX
New Braunfels, TX
Canyon Lake, TX
Gonzales County, TX
San Antonio, TX
San Marcos, TX
Hays County, TX
Wilson County, TX
Karnes County, TX
Caldwell County, TX
Comal County, TX
Bexar County, TX
Dewitt County, TX
Goliad County, TX
And Others Upon Request
---
Get Started with us Today
Let our land surveyors and site engineers tackle your next project. Start your conversation with one of our professionals today by contact us.