Land surveying is an integral first step in any development, and can be the critical factor in how a project proceeds, if at all.
Bettersworth & Associates, Inc.
is here to provide you with encompassing boundary surveys, subdivision surveys, and any other land surveying services needed for any development, to make sure you're getting off on the right foot and proceeding without setbacks.
Some of Our Capabilities Include
---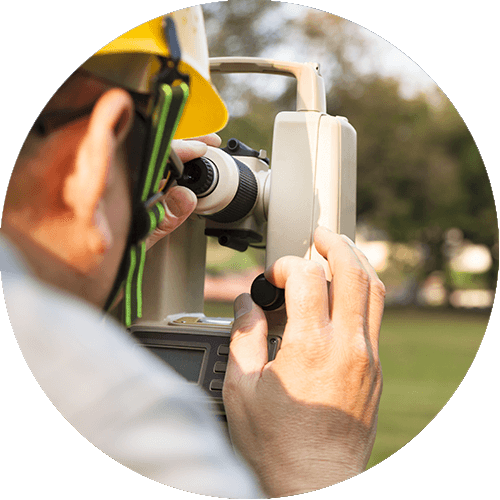 General Land Surveying
We can provide a bevy of surveying services aimed at giving you the lay of the land you intend to develop. From flood plain evaluation to utility mapping, topographic surveying and subdivision surveys to boundary surveys and estate surveying in Seguin, TX, we aim to paint a cohesive picture of the land in question, to answer any questions you have any make you aware of any facets that may have gone unplanned for.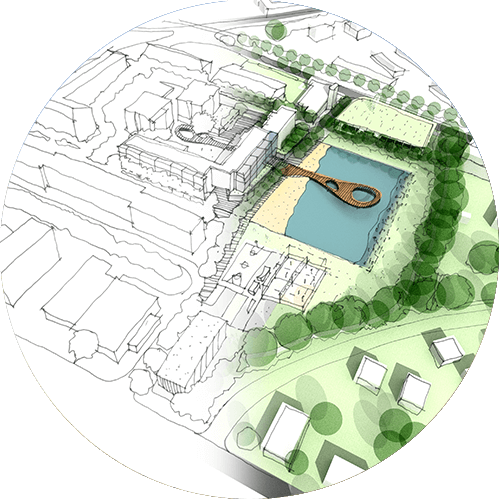 Land Planning
Looking to develop a specific project and need guidance on how your land might best be put to use for that development? Our team will work with you to make certain your land is best serving of your needs. We can help you avoid future development setbacks and long-term headaches with smart, insightful planning in the short-term.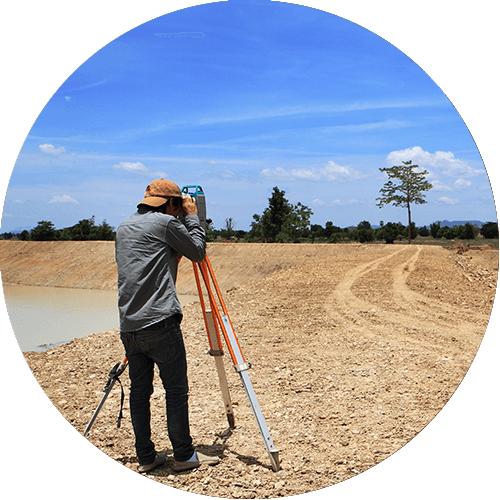 Site Consultation
If you've got a development up and running that needs to be evaluated for its land usage or efficiency, we're the team to trust. We're happy to provide on-site consultations that yield valuable insight into your development. We can also work to help you resolve issues pertaining to land boundaries and property lines, including in regards to easements or property disputes in Seguin, TX.
---
To make sure your land is being utilized to the fullest or to learn more about the viability of a specific tract you're seeking to develop, get in touch with Bettersworth & Associates, Inc. today. Our team is ready to work with you to make sure your development is optimized and that the land it's on is being put to its fullest use.
If you need land planning services, estate surveying, or a topographic survey in Seguin, Geronimo, Kingsbury, Canyon Lake, or New Braunfels, TX, contact us today by calling 830-379-5552. We're also available for civil engineering work!
---