For the very best in design, construction and maintenance of urban and municipal developments, trust the seasoned professionals at Bettersworth & Associates, Inc.
We boast a storied history of civil engineering experience and offer a gamut of expertise across a number of critical focuses, including:
---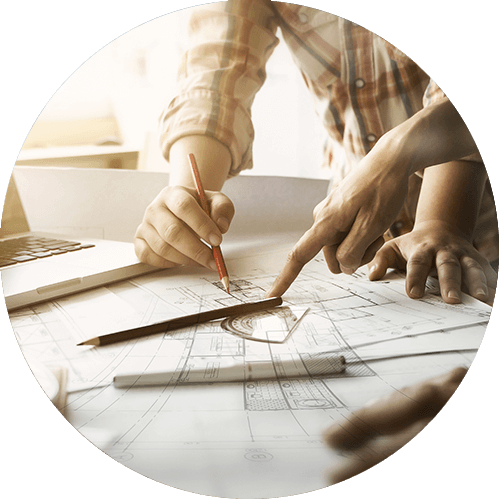 We're ready to work with you regarding your next civil engineering project, to lend past experience to your future innovation. We can work with architects and other developers to ensure your vision is brought to fruition.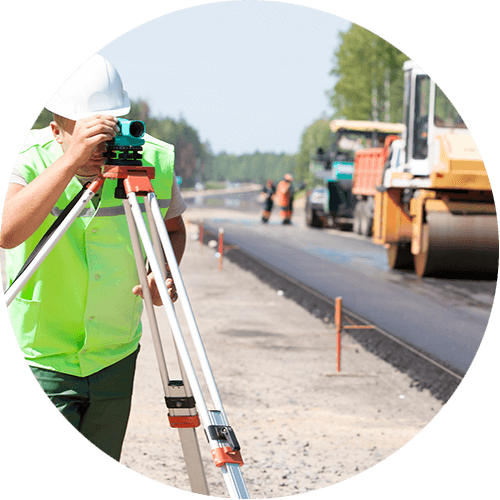 Streets, Sewers and Drainage
Our expertise is available in a municipal capacity, to ensure public works are designed appropriately in tandem with usage and other environmental factors.
Want to make sure the site you've selected for development is truly able to accommodate that vision? We can provide things like flood plain mapping and other critical engineering services to help you avoid long-term setbacks. We have our FEMA Elevation Certificate in Seguin, TX.
Building a gated community? Planning to create a new residential development? Let us help you design and engineer the perfect living area, from roadway mapping to utility easement in Seguin, TX and beyond.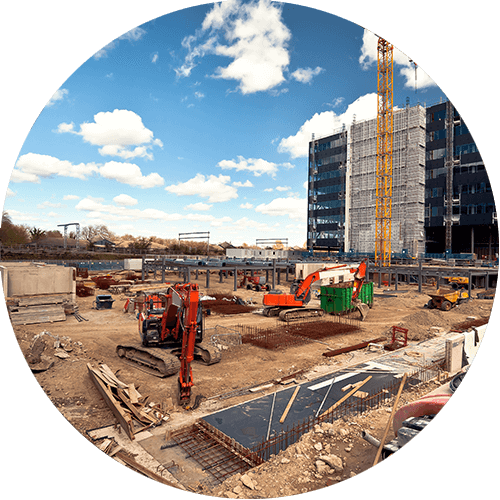 For large-scale engineering needs, trust our experienced team to ensure your design/build project gets off the ground fast. An engineer in Seguin, Geronimo, Kingsbury, Canyon Lake, or New Braunfels, TX will help you maximize your land usage and minimize your costs for a development that's streamlined and successful.
---
In delivering encompassing civil engineering services, we cut no corners and leave nothing to chance. We are proud of our A+ rating with the Better Business Bureau of Central, Coastal and Southwest Texas and the Permian Basin, and do everything in our power to uphold our values of integrity across every project, big or small. We look forward to earning your trust on your next utility easement project or FEMA Elevation Certificate. Contact us today for engineering or topographic surveying by calling 830-379-5552.
---